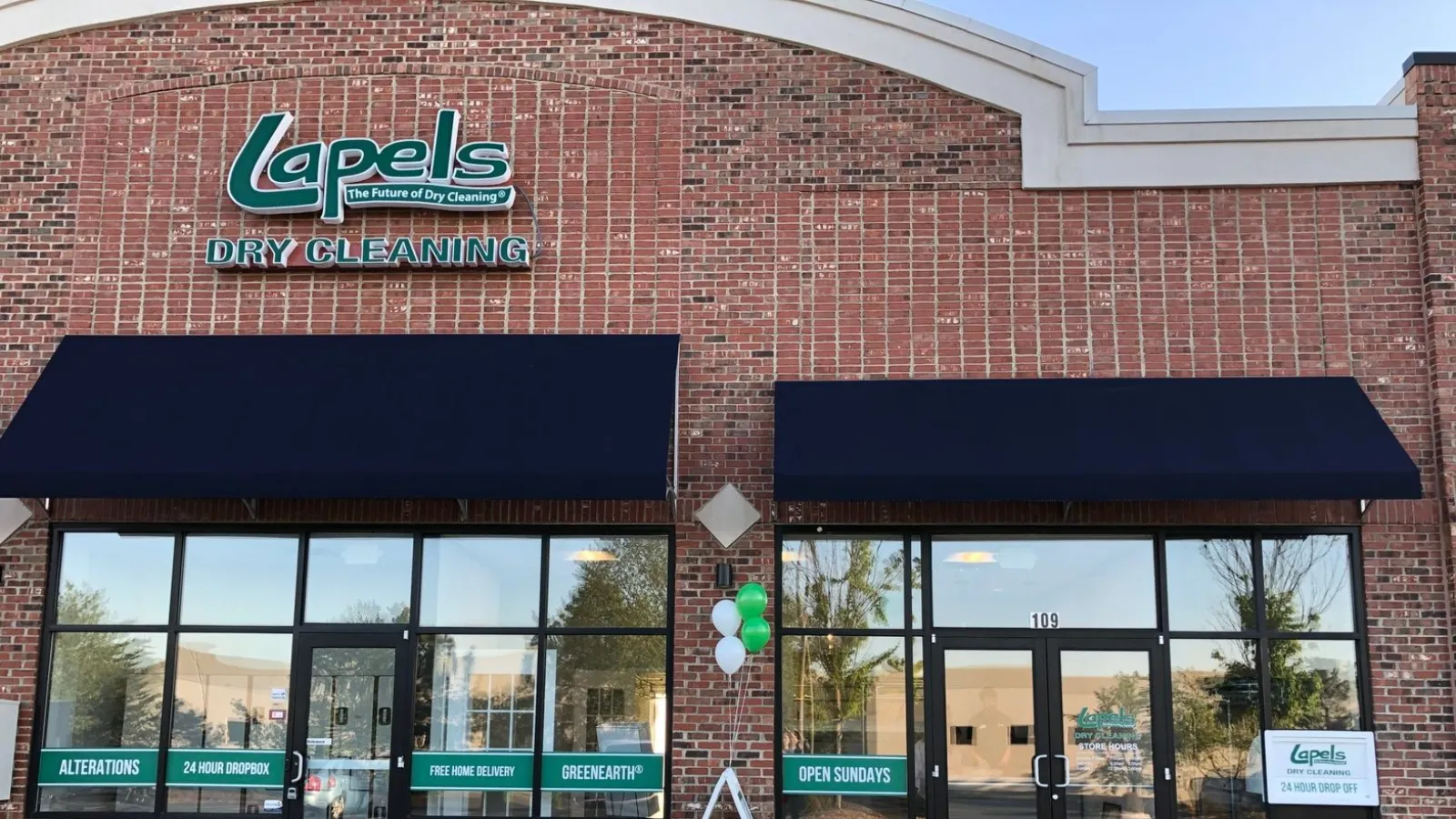 Hear From Some of Our Customers
When someone does a great job for you, you want to acknowledge it. I was in a hurry and had a problem I didn't think could be done. Thank you for taking care of this so quickly. I hope this review helps people come to you with their dry cleaning needs.

Carlos Rodriguez
I brought in a pair of custom designed tailor-made jeans that cost $488.00! The seamstress made me feel very comfortable; regarding the specific details pertaining to alterations I requested, without having to constitute her abilities. When I receive the jeans several days prior to the expected day of completion, the alterations were spot on! You just can't trust anyone to cut 3 inches off a pair of $500 jeans!!!!

Edmund Mallett
My daughter's wedding gown had been worn in the grass and a bit of mud, and was a mess. I took it to Lapels, and it was cleaned and returned just like new!
Judy Gibbs
Great dry cleaning. They do a great job, and are often ready before anticipated. Great communication too.
Wayne Darbonne
Convenient location and hours. Always fast and easy to drop off and pick up. On time as per pick-up date on ticket. Reasonable prices.
Brian Weiss
I have been bringing my dry cleaning items to Lapel's in North Andover for a few years now. The owner, Lan, is very polite, friendly and has many times offered helpful advice when I had questions or concerns. My order is always ready well before the promised date and done to complete satisfaction. I wouldn't think of going elsewhere!

Janice Otis