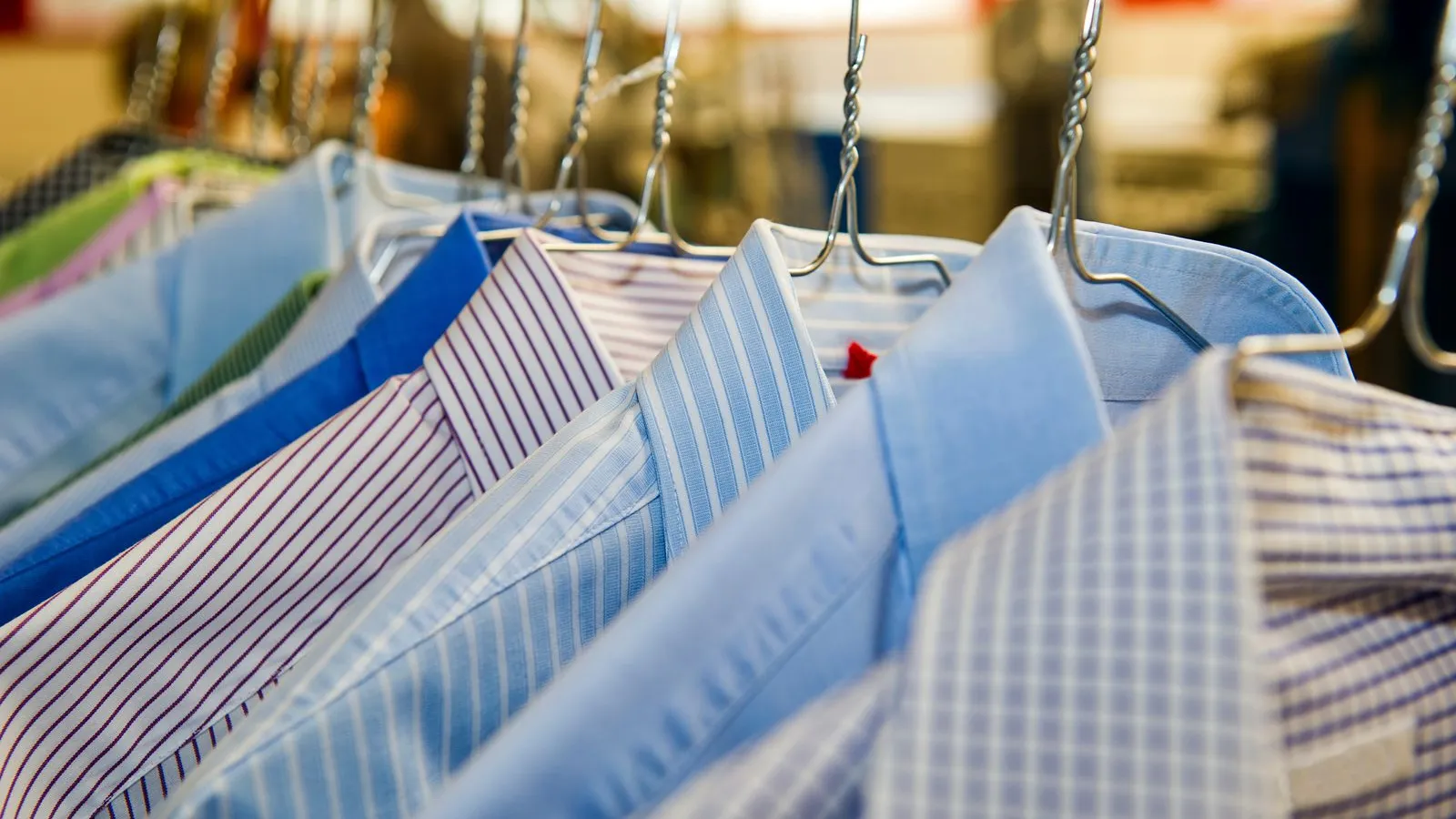 Lapels
The Perfect Shirt Laundry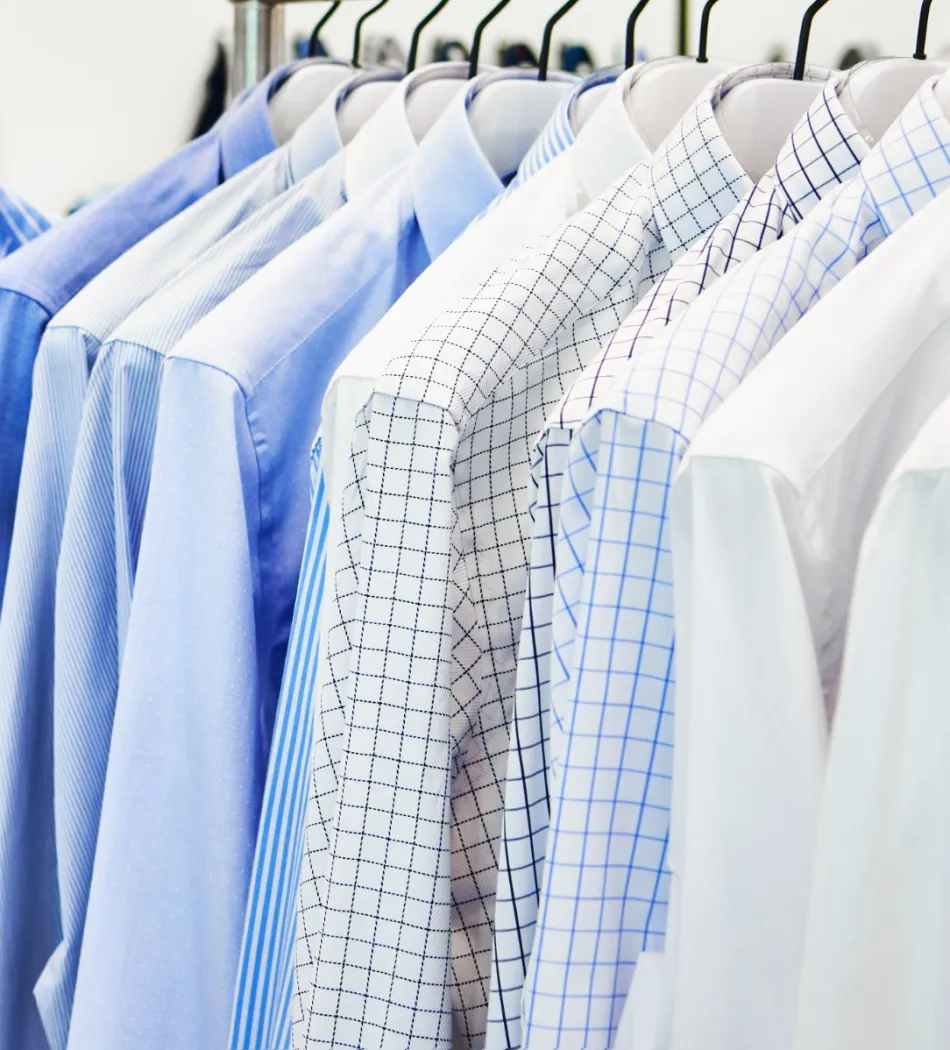 Superior Shirt Laundry Services
From Lapels Cleaners
Lapels' approach to shirt cleaning involves a specialized wet cleaning process that offers several advantages.

True
Wet Cleaning
Experience the difference at Lapels with our innovative approach to shirt cleaning. Our true wet cleaning process goes beyond traditional methods by harnessing the power of a 140-degree constant steam heat. This unique combination ensures a deep and effective cleanse, removing dirt, stains, and odors while treating your shirt's fabric with the utmost care. Trust Lapels to deliver exceptional results every time.
Preservation of
Coloring & Fabric
At Lapels, we take extra care of your shirts with our specialized wet cleaning process. Our method is specifically designed to be gentle on the color and fabric, ensuring that your garment retains its original look and quality. By using minimal water compared to traditional washing machines, we greatly reduce the risk of color fading or bleeding, giving you peace of mind.

Industry-leading
Pressing Equipment
We go the extra mile to ensure that your shirt receives impeccable finishing touches after our wet cleaning process. Using state-of-the-art pressing equipment, our team of skilled garment care professionals meticulously press your shirt to perfection, leaving it looking crisp and wrinkle-free.

Make Your Life Easier With Lapels
Professional Garment Cleaning Services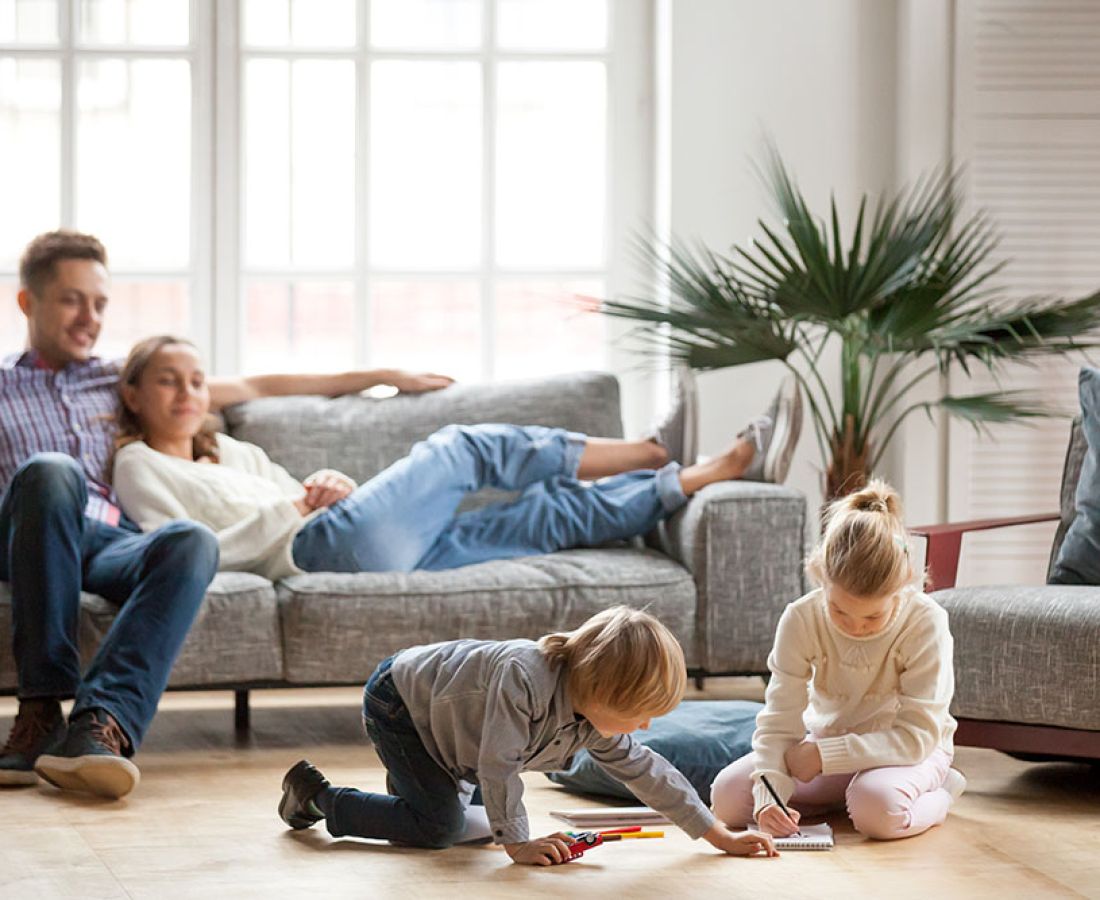 3507
Hours given back to families per week
The Right Choice For
Your Professional Cleaner
When someone does a great job for you, you want to acknowledge it. I was in a hurry and had a problem I didn't think could be done. Thank you for taking care of this so quickly. I hope this review helps people come to you with their dry cleaning needs.

Carlos Rodriguez
I brought in a pair of custom designed tailor-made jeans that cost $488.00! The seamstress made me feel very comfortable; regarding the specific details pertaining to alterations I requested, without having to constitute her abilities. When I receive the jeans several days prior to the expected day of completion, the alterations were spot on! You just can't trust anyone to cut 3 inches off a pair of $500 jeans!!!!

Edmund Mallett
My daughter's wedding gown had been worn in the grass and a bit of mud, and was a mess. I took it to Lapels, and it was cleaned and returned just like new!
Judy Gibbs
Great dry cleaning. They do a great job, and are often ready before anticipated. Great communication too.
Wayne Darbonne
Convenient location and hours. Always fast and easy to drop off and pick up. On time as per pick-up date on ticket. Reasonable prices.
Brian Weiss
I have been bringing my dry cleaning items to Lapel's in North Andover for a few years now. The owner, Lan, is very polite, friendly and has many times offered helpful advice when I had questions or concerns. My order is always ready well before the promised date and done to complete satisfaction. I wouldn't think of going elsewhere!

Janice Otis
I recently had an alteration that I needed the next day. Isaid that I would wait. The young lady at the register, was very professional, very friendly and knowledgeable. As was her supervisor who completed the work skillfully, quickly, and at a excellent price. I have found a new place for all my Dry cleaning/Alteration needs.

Frank Sarrategui
They do a wonderful job with all my dry cleaning and are always able to accomodate late requests.

Timothy Elderkin
Wonderful staff. Very efficient service. My king comforter cleaned for 25 dollars. Amazing!!

Brenda Craig
Our washing machine broke last week, and Lapels was able to get our laundry done in less than 48 hours! We truly appreciate the excellent service, communication, and professionalism!

Amy Casher
Dry cleaning was the best experience ever. Not a problem and service was faster than most. The workers are all wonderful. Will never go elsewhere for service.

George Cangiano
Very easy to sign up online for drop off/ pick up services. Communication was fantastic- the entire process was seamless from start to finish. Will be using on a regular basis!

Andrea Christopoulos
I was so pleased with the experience I had at this place! The prices seemed fair seeing as there was a lot more work to do with my coat I dropped off than I had originally thought. The woman at the front who was still learning everything really was so great! Friendly and genuine!! This company is lucky to have such a great person behind their counter! The thoroughness the owner went through with her just tells me just how my items will be handled after I drop them off and I know their in good hands!! Thanks again!

Jenna Taylor
I had Lapels pick up pillows and bedspread's as well as blankets. They did an excellent job and I am very with the service they provided. Everything came back packaged which was great because I won't be using them right away. Even the packaging was good. I do recommend Lapels and will continue using them.

Angela Foresteire Dupont
Dog grooming business towels picked up washed, folded and returned in a timely fashion.

Liliana Magee
I am a customer of Lapels Dry Cleaning- Wilmington, MA. The quality of the work is exceptional. In addition, the customer service is great and the staff is very friendly. I highly recommend this store!

Hamady Dia
Best laundry service ever!! As a working mom (80 plus hours weekly) with four children (3 teenagers) this service has been extremely helpful. Thank you!

Gabrielle Coughlin
Services To
Make Your Life Easier
Lapels aims to deliver high-quality shirt cleaning services with attention to detail and care. It's worth noting that the specific techniques and equipment used may vary slightly depending on the location, but the overall focus on deep cleaning, fabric preservation, and impeccable finishing remains consistent across all of Lapels Cleaners branches.