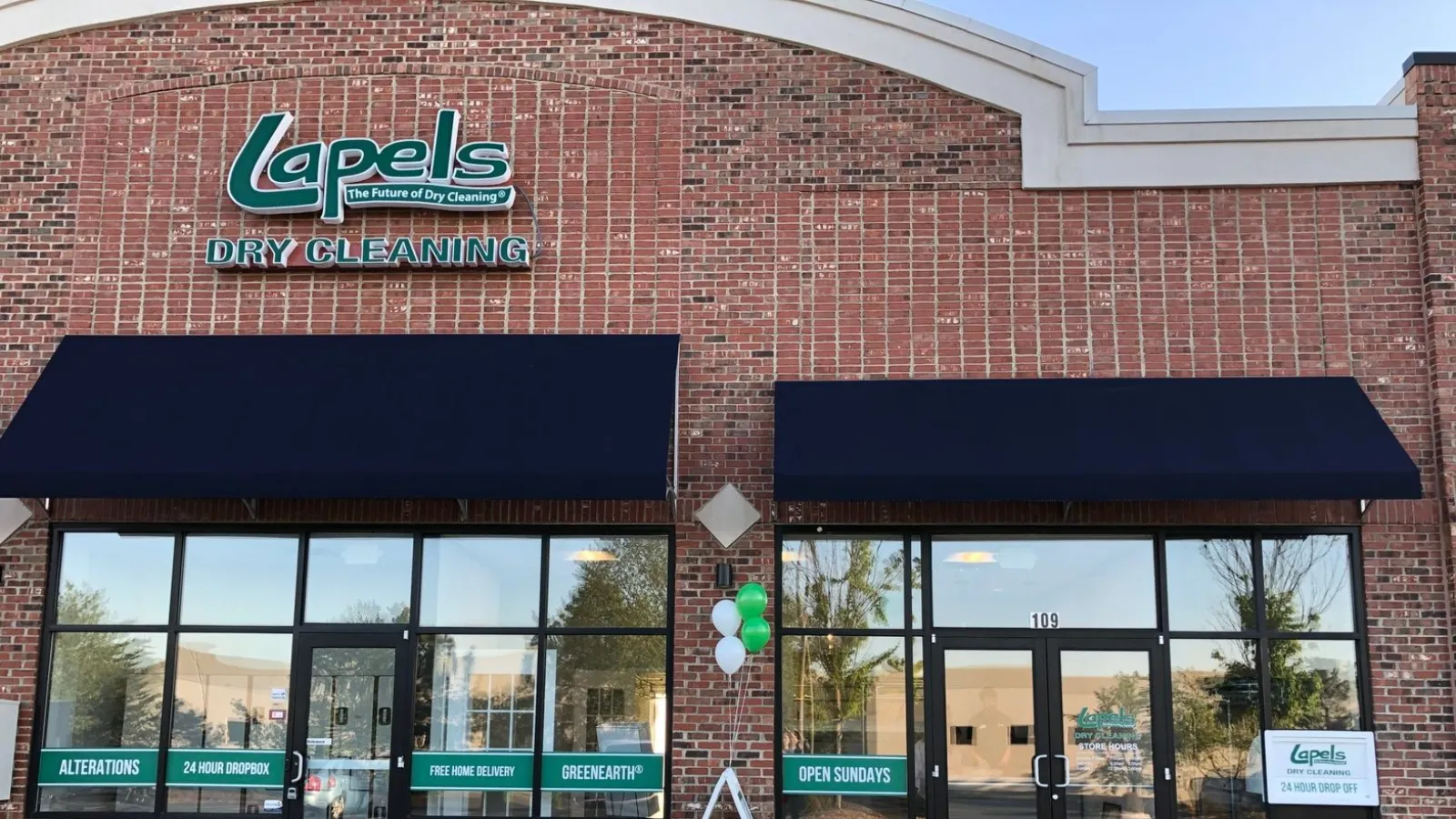 Hear From Some of Our Customers
I was so pleased with the experience I had at this place! The prices seemed fair seeing as there was a lot more work to do with my coat I dropped off than I had originally thought. The woman at the front who was still learning everything really was so great! Friendly and genuine!! This company is lucky to have such a great person behind their counter! The thoroughness the owner went through with her just tells me just how my items will be handled after I drop them off and I know their in good hands!! Thanks again!

Jenna Taylor
I had Lapels pick up pillows and bedspread's as well as blankets. They did an excellent job and I am very with the service they provided. Everything came back packaged which was great because I won't be using them right away. Even the packaging was good. I do recommend Lapels and will continue using them.

Angela Foresteire Dupont
Dog grooming business towels picked up washed, folded and returned in a timely fashion.

Liliana Magee
I am a customer of Lapels Dry Cleaning- Wilmington, MA. The quality of the work is exceptional. In addition, the customer service is great and the staff is very friendly. I highly recommend this store!

Hamady Dia
Best laundry service ever!! As a working mom (80 plus hours weekly) with four children (3 teenagers) this service has been extremely helpful. Thank you!

Gabrielle Coughlin